**This is a sponsored post and all links are affiliate links, so I may be compensated if you choose to click on them and/or make a purchase**
My Nana-da kept a pile of *comic books* in the toy box next to the fire place.  There was an arm chair in front of the toy box, facing the room, so it made a nice little spot for me to curl up out of the way during visits and family gatherings.  I would sit there and read *Archie* and *Disney* comics and ignore everyone.  There weren't any other kids my age in my family to play with, and even as a child I was introverted and didn't care much for crowds.  But I was a voracious reader and I loved those comic books.
I was three years old when my parents took me to see *Star Wars*, and I loved it.  My favorite part was (and still is) "when the Wookiee scared the bucket" (as I told my parents, who had to see it two or three more times before they figured out what part that was).  The "bucket" is actually a MSE-6 Droid, also known as a Mouse Droid, and the scene happens as Han, Luke, and Chewie are on their way to rescue Princess Leia.
Needless to say, I was a geek from a very young age.  So when I moved to the Portland, Oregon area as an adult, I definitely had to go check out the *Things From Another World* store.  I would wander around, drooling over the *toys* and *games*, leafing through the *graphic novels*, and wishing I could buy everything that struck my fancy.
Of course, now I live on the other side of the country.  These days, I peruse their website, adding things to my wish list and cursing the lack of funds to check out all the new comics and graphic novels available.  I would especially love to catch up on some of the ones I've really only recently heard about, thanks to all the new superhero movies coming out, particularly *Guardians of the Galaxy* and *Deadpool*.
Then there's my favorite characters, like *Wonder Woman* (big surprise there, huh?) and *Harley Quinn* (probably not shocking either).
I'd also love to get more into *Doctor Who* and the continuation of *Buffy the Vampire Slayer*.  I was a huge Buffy fan and watched the show religiously.  I once got a phone call from a friend during "Buffy time" and it went something like this: "Hi! I know Buffy is on but it's a commercial right now and I just had to tell you and oh, it's back on, bye!"
My husband and I watched the "first" season of Doctor Who with the Ninth Doctor, and started watching the "second" one with the Tenth Doctor, but it went off our on demand and we haven't gotten around to picking up the DVDs yet.  I've seen a few random episodes with the Tenth and Eleventh Doctors, and I thought they were great, so I'd really like to get back to the series someday.  You know, in that copious amount of spare time that I have.  I really just need a T.A.R.D.I.S. of my own.
*Things From Another World* has some really awesome *collectibles*, too.  I want these two figures:
Actually, everything in this post is on my wish list, so if you need some VERY last minute gift ideas, here you go.  The last day to order and choose UPS Next Day for Christmas delivery is December 21.  Some of these items are on backorder or pre-order, but that's okay, because my birthday is in February!  😛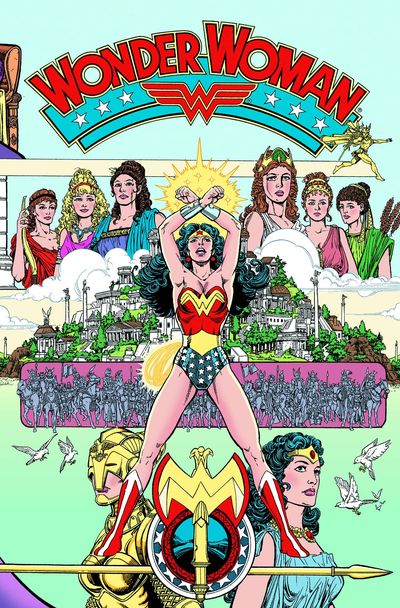 You could get me some awesome books, like the ones above, and this bag to carry them in: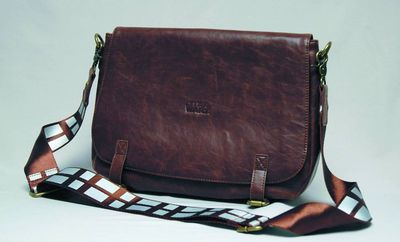 Or add to my sippy cup collection:
Or get me something to wear because you know I don't have enough t-shirts and hoodies (no really! Why are you laughing?):
Of course, there's always a *gift certificate*!  Seriously, go check out *Things From Another World* if you haven't already.  And if you happen to live in the Portland, Oregon area, you can order online and have everything shipped to one of the stores (in Milwaukie, Beaverton, or on NE Broadway) free.
If you're interested in being featured in a sponsored post like this, please contact me at rewondered@gmail.com